Cinematographer | Directed by Jonathan George
Cinematographer | Directed by Karina Shariff
Videographer | Photography by Bertram Knight
(Art Installation)
Director | Cinematographer | Editor
Cinematographer | Directed + Edited by Jonathan George
Cinematographer | Directed by SYDNIE HESLOP
Ever since slave ships were followed by sharks across the Atlantic Ocean, there has been a deeply troubled relationship between the Black community in America and water. Porsha Olayiwola's passionate and powerful poem "Water" addresses—in a torrential outpouring of rage—this systemic weaponization of water against her community.​​​​​​​. 
OFFICIAL SELECTION: Hot Docs, Essence Film Festival, Pan African Film Festival
Director | Cinematographer | Editor
A visual about escapism, intimacy and longing through a pair of platonic friends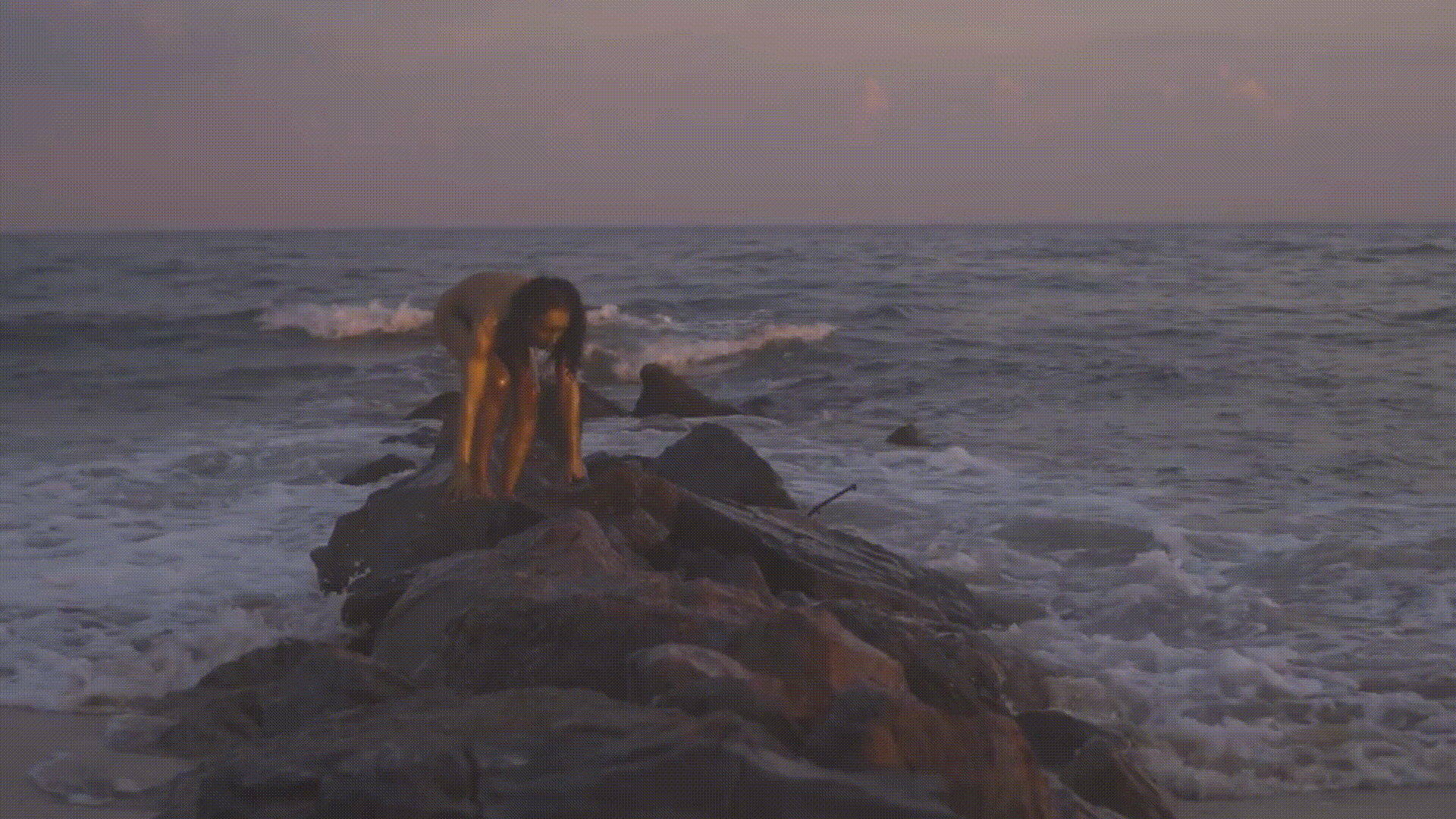 Cinematographer | Directed by YASHA LELONEK & DAHYO COLEMAN
Based on an original poem by actress and model Yasha, Epilogue explores the many unknowns you may encounter in the process of becoming. 
OFFICIAL SELECTION: Cannes World Film Festival​​​​​​​ 2022, NY LGBTQ+ Film Festival 2022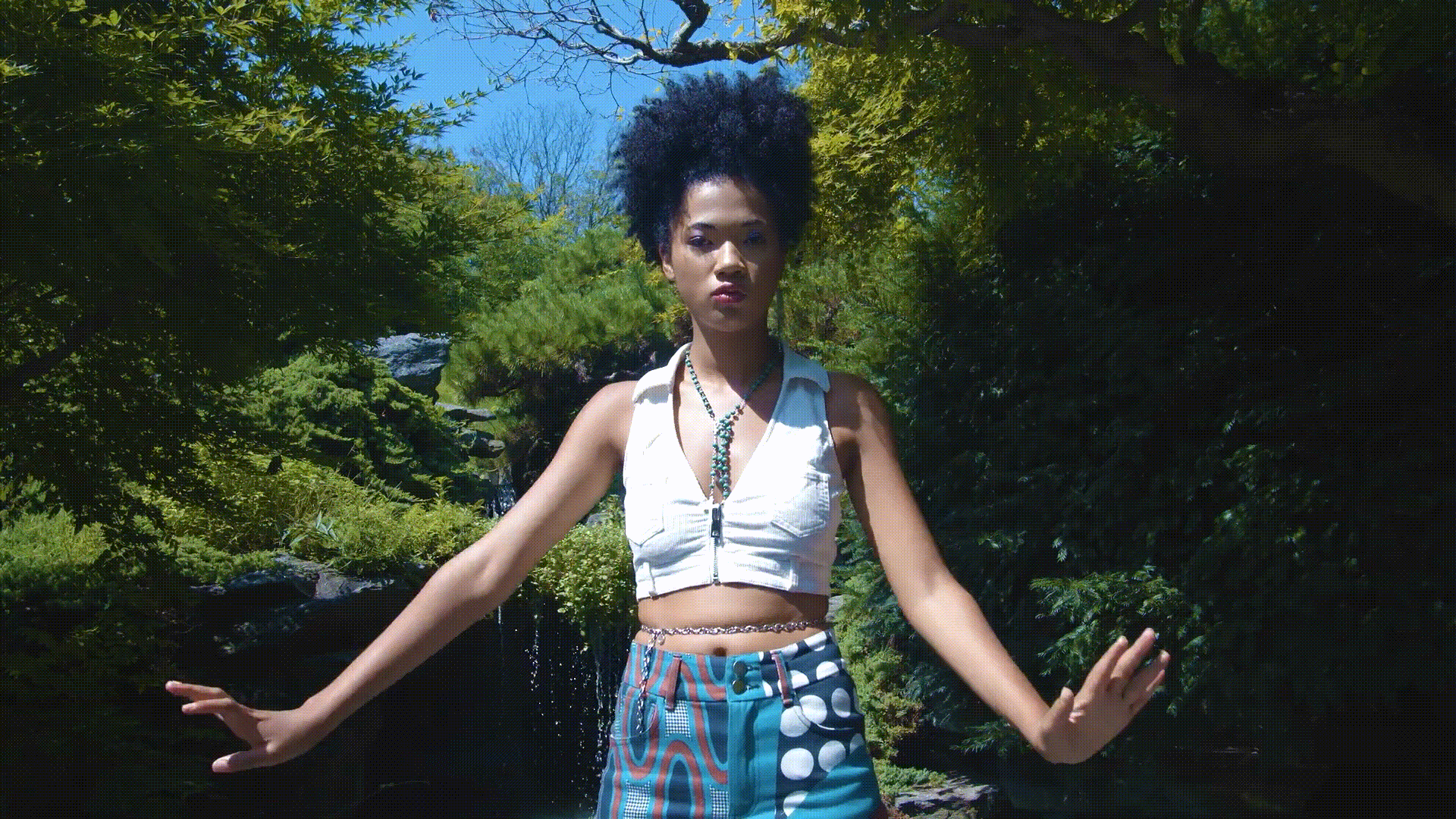 Director | Cinematographer | Editor
A meditation on creating intimacy with nature and exploring the way movement encourages a pleasurable response.